There are lots of things that make me feel guilty. Buying Ben & Jerry's ice cream when it's not on offer, for example. Using the last of the milk and not mentioning it. Genuinely enjoying Snog, Marry Avoid. But in a sartorial sense, there are a few items in my wardrobe I class as my guilty pleasures. When I wear them, I feel a mixture of shame, guilt and pure, unadulterated joy. Take a look...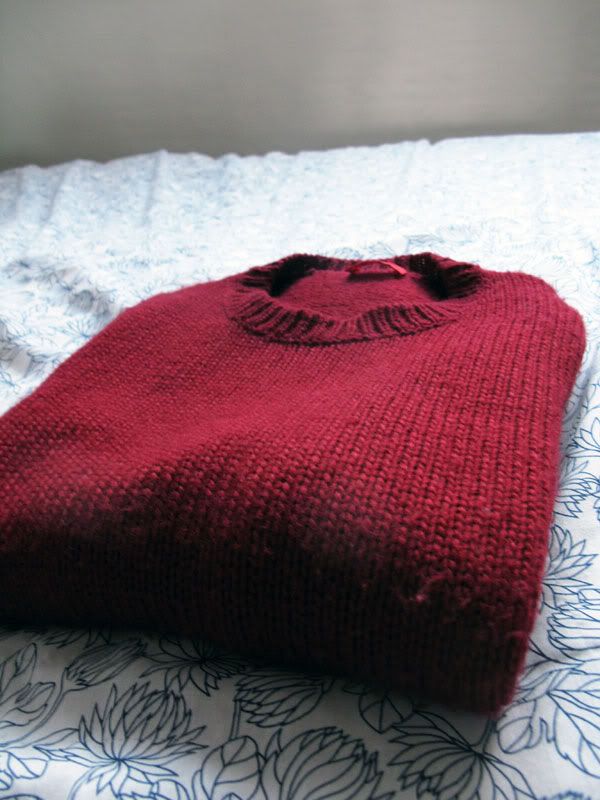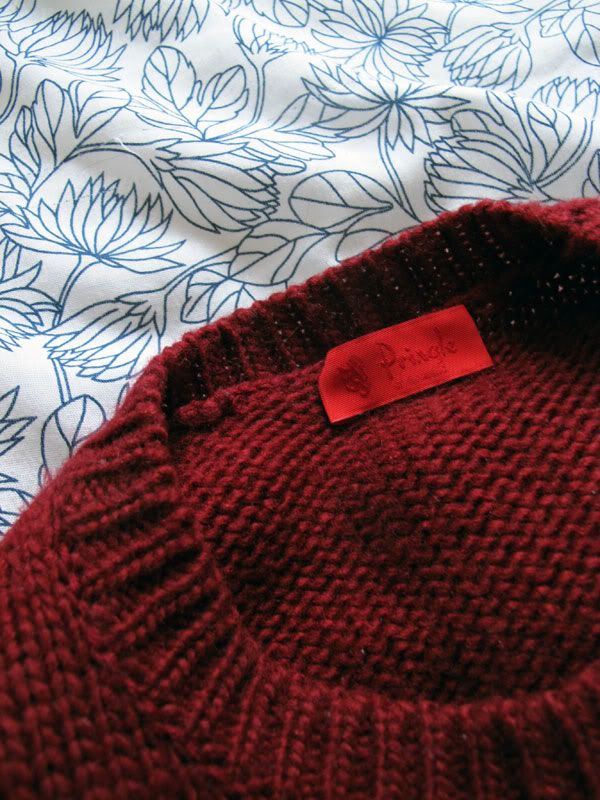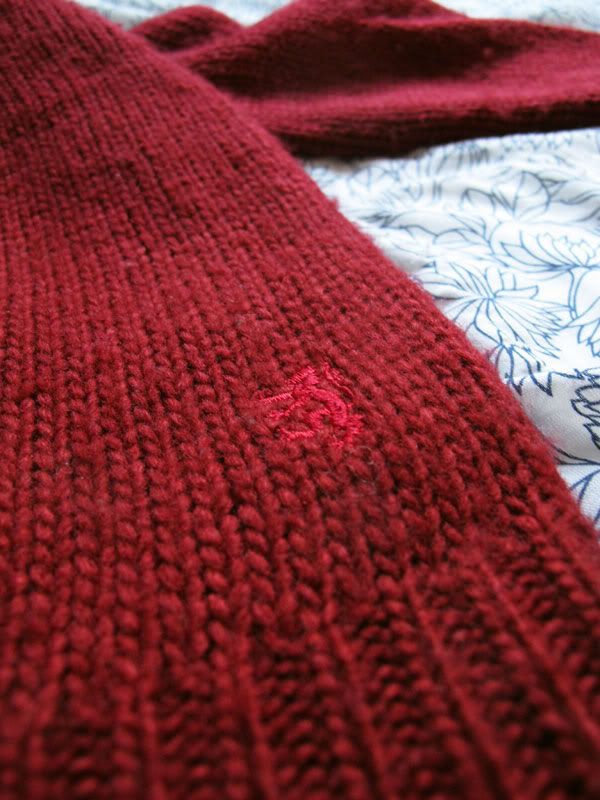 Vintage Pringle jumper via jumble sale
I bought this Pringle wool jumper at a jumble sale earlier this year. It was £1 and the condition reflects the price - it's bobbly, faded and misshapen with a few pulls in the knit. I wear it over the faded jersey dress (see below) when I'm rattling around the house, trying to pull writing inspiration from mid-air. It reminds me of granddads and Scotland and I love it.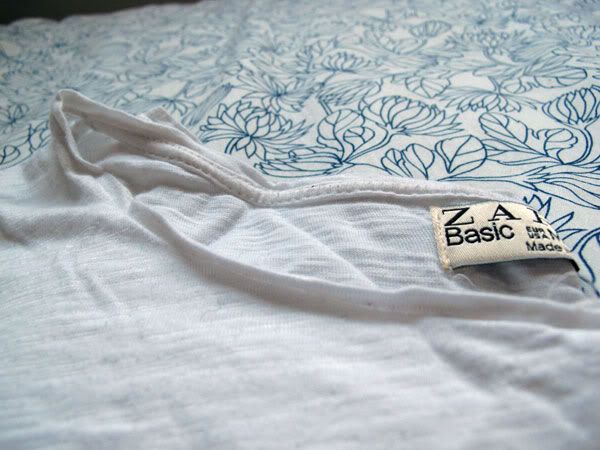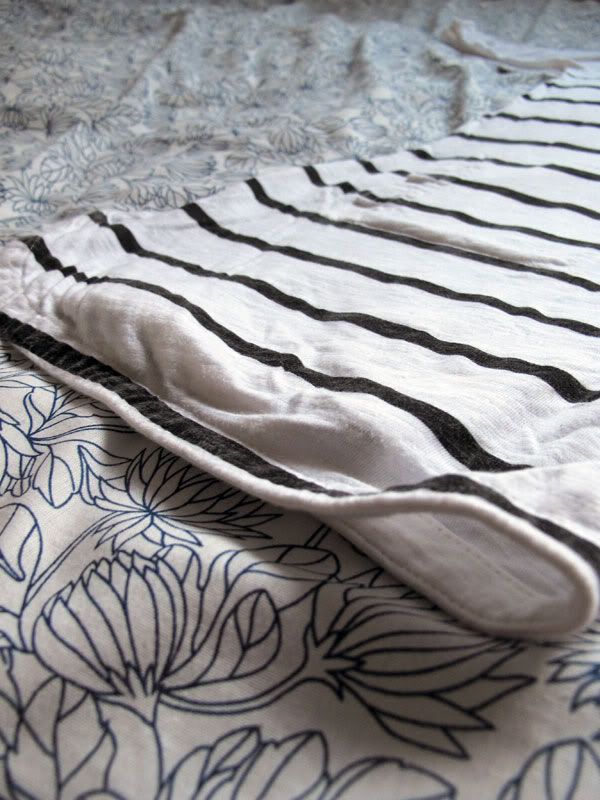 Zara striped dress
I snapped this up for £10 in the Zara sale a few summers ago and initially I wore it in properly - with bare legs and sandals in the summer, then with tights, cardigans and boots the following winter. But the loose, tunic shape and fast fading meant it soon became my 'wear-over-swimming-costume-on-way-to-gym' dress.

Sheepskin boots c/o Whooga
I know, I
know.
Uggs. But they're so warm, I don't even care. I had a pair of Uggs a few years ago but sold them in a fit of 'I'm-too-fashionable-for-these' madness. Yes, they're ugly. Yes, I could just wear some nice leather boots. No, they're not suitable for wet weather. But I still don't care.
And yes, I do wear them out of the house.
Topshop Andie jeans
I have never been able to pull off boyfriend jeans. If I wear them with Converse and a cotton tee, I look like a (male) member of a 90s pop punk band. With heels and a blouse they look like emergency trousers I had to buy on my lunch break after splitting the skinny jeans I was originally wearing. These Andie jeans were £25 in the Topshop sale and are the softest, most comfortable jeans in the world. They never see the light of day, but j'adore them.
What are your sartorial guilty pleasures?